Fresh Off The Vine-

on premise wine store!
HOURS
Monday- Friday 10-5pm
Saturday 10-3 ( closed Saturday's of a long weekend )
SUMMER HOURS we will be closed MONDAY'S in July and August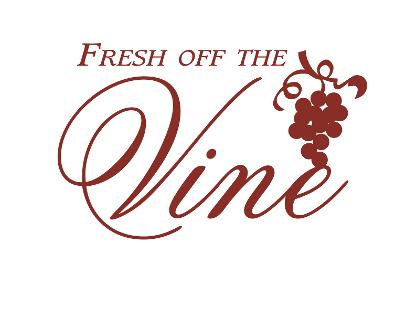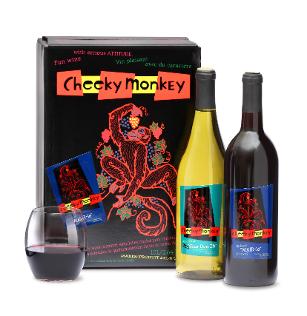 About Us
We are located in Historic Port Hope! And have been established for over 10 years in the wine making business. We stride on great customer service, a fun and inviting environment and excellent wine. You have the option to use spring water, adding extra oak, elderberries, elder flowers, and peppercorns to make your wine unique. Try something NEW instead of bottling your wine, you can have it in plastic bladders!!!

Wine List
We carry a large variety of "Vineco" products!
All Wine Kits make 30 Bottles of wine!
5, 6, and 8 week wine kits
Cellar Craft Stirling (with skins)

Atmosphere
Legacy
Cellar Craft (with skins)
Passport Series Limited once and year
4 week wine kits
KenRidge Classic
Cheeky Monkey
California Connoisseur/European Select
Niagara Mist
House Wine
Promotions
New customers save $10 off your first batch of wine
Referral save $10
House wine California red and white $99 for 30 Bottles!!
What makes us unique is that we have large variety wine kits in stock and can order any other products from Vineco. With our fully equipped wine making store and our expert staff to assist you. Simply mix the ingredients, takes about 5 min. Return to the store in 4-6 weeks, to bottle your wine. With our assistants your wine will be bottled in 10-15min.

Off The Vine Tips!
Aging your wine! White wine can be sharp when young and soften with age, reds may be thin bodied and fill out in time. Lay bottles on the side after 24 hrs from corking in a dry cooler area. Always rinse bottle when empty, remove label by peeling off or soak with water if needed. Shelf life for reds and whites are 2 yrs, and for fruit wines 1 yr. (this may vary).
Each kit makes 30 750ml Bottles or 60 325ml bottles of wine, ready in 4-6 weeks
Clear and Green 750ml bottles cost $1 and 325ml $1.25 or
NEW wine in a BOX
5 box/plastic bladder for $29.99, save your boxs replacement bladder $1.50each or
Plastic container $24.99 replacement bladder $1.50each need 5 bladders for 30 bottles of wine!
Cheers,